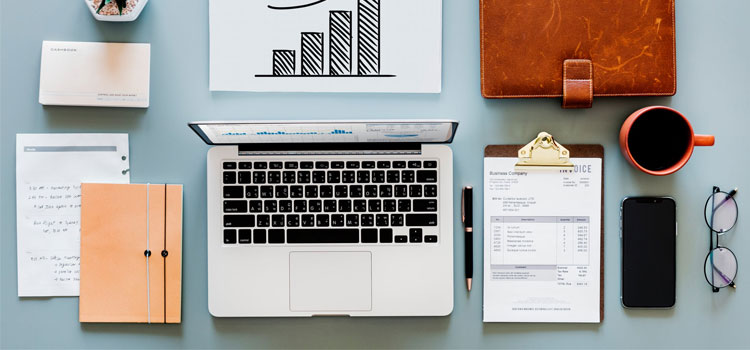 "Urrgh! How hard can it be to land a finance job!. After all, the lock-down is beginning to ease off". Yet another day and Jason is venting out his daily portion of complaint. Truth be told, getting a finance job with the world's current economic situation is definitely no walk in the park. So, why not try out a remote option. Yes! Remote Finance Jobs!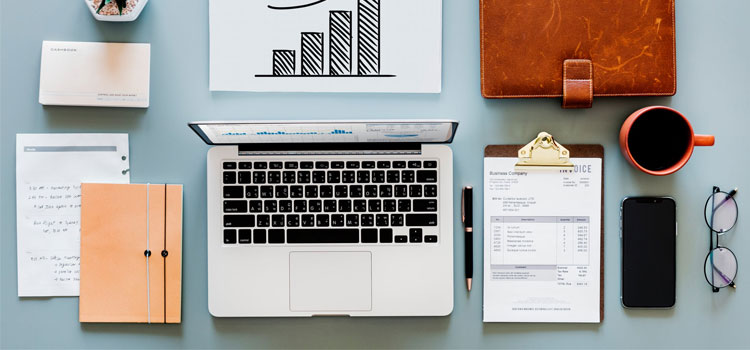 It is no news that the global COVID-19 pandemic forced a large portion of the financial workforce to work remotely. However, even before then, the industry had experienced an increase in the number of employment that allowed for remote working. These positions range from full-time corporate positions to freelance options.
The finance sector, which includes professions like financial analysts, advisors and planners, provides opportunities for flexible employment. While there are many types of flexible jobs, remote financial jobs that allow remote working are among the most common.
Finance specialists will always be in high demand because firms need to manage their assets and transactions regularly. According to the US Bureau of Labor Statistics (BLS), employment in business and financial operations occupations is projected to grow 8 percent from 2020 to 2030, about as fast as the average for all occupations, adding about 750,800 new jobs. Globalisation, a growing economy, complex tax and regulatory environment are expected to continue to lead to strong demand for accountants. In addition, increasing use of data and market research to understand customers and product demand, will increase demand.
High Demand Remote Finance Jobs in 2022
Jobseekers looking for flexible finance positions can find them in a range of areas, including healthcare, technology, government, education, nonprofits, and the automobile industry. Nevertheless, here is a list of remote finance jobs that are currently in high demand:
Annual average salary: $55,000
Individuals and corporations hire accountants to evaluate and compile financial records. As well as carry out proper documentation of finances. They also offer financial guidance and ensure that a company's budget and operating expenses are sufficient to keep it afloat. Accountants can work from home in entry-level and senior roles and have a lot of room for advancement. Accounting is a steady and rewarding career for those with analytical thinking, maths, and tax law skills.
Accounting requires a mix of strong quantitative, logical, and analytical abilities. Because the majority of their work entails generating and auditing financial accounts and records, accountants must have great accounting abilities.
Independent Financial Planner
Annual average salary: $89,000
A financial adviser provides assistance in determining the appropriate financial management strategies. A professional in this field helps clients budget their money, make prudent investment choices, ensure their insurance needs are satisfied, and aid them with other financial concerns. Most accountants meet with their customers on a regular basis to help them stay on track with their finances and to assist them with shifting goals and budgets.
Independent financial planners and advisors can work from home as long as they maintain a professional environment for their practises. A client would expect a financial planner's home-based firm to have its own space. Parking, accessibility for disabled individuals, and restrooms are all things to consider.
Financial advisors who prefer to work from home save a lot of money on overhead and commuting. Successful financial planners who operate from home will most likely earn the same pay as those with similar practises who work in a traditional office, but without the associated and frequently high overhead costs.
Annual average salary: $66,500
Despite the fact that a profession as a financial writer is one of the least well-known in the industry, talented and experienced writers are always in demand. Over the last two decades, there has been an explosion of financial news, literature, and websites, as well as an increase in demand for professional financial education and training.
This profession may be one of the easiest to conduct from home because t is easier to give written information electronically. A talented writer, especially one who can generate strong text on a tight schedule, rarely has a scarcity of work.
While a degree in finance, economics, or journalism can help you earn more money, professional experience in the financial industry or financial journalism is more crucial. Some writers have made it big by writing regular professional-level copy on well-researched and financially sensible financial issues.
Annual average salary: $92,000
Actuaries use arithmetic, statistics, and financial theory to examine the monetary repercussions of risk. These experts collect, organise, and evaluate data in order to calculate the likelihood and likely costs of events including injury, disease, incapacity, death, and property loss. According to the Society of Actuaries' website, "Actuaries are experts in evaluating the possibility of future events using mathematics, not crystal balls."
Insurance companies (the most common employer), pension plans, banks, investment businesses, accounting firms, consulting firms, governments, and hospitals all employ actuaries. Their experience and input are critical in assisting these organisations in managing their assets in order to minimise risk and optimise returns.
Annual average salary: $88,000
One of the most prominent positions in the banking business is portfolio management. Portfolio managers (also known as money managers) manage the investments of both institutional and retail clients. They advise clients on tailored investment strategies and specific investment decisions, and they typically have discretionary power over how those plans are implemented to meet the customers' objectives.
Portfolio managers frequently specialise in particular asset classes, such as equities or fixed income. A manager could also be an expert in a specific stock, blockchain-related businesses, or high-yield bonds. Focused funds that employ expert managers seek to find individuals with a background in analytical research. Others have larger mandates, such as a multi-asset class approach, and these firms frequently seek out managers that have a comparable investment base knowledge and background.
Working from home allows many people to have the best of both worlds. They enjoy the same job security and salary as a full-time employee without the time, expense, or trouble of working in an office. Long before the global COVID-19 pandemic, the financial industry's workforce, like that of other sectors of the economy, was growing more mobile. It's high time you joined the mobile work-force. Start by applying for high paying finance remote jobs HERE.