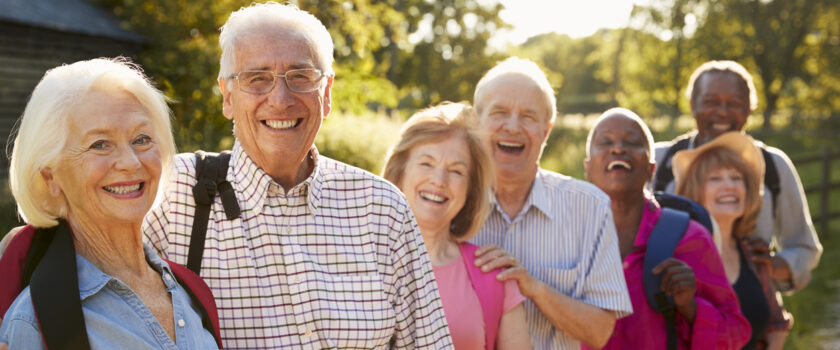 Best Low-Stress jobs after retirement.
Are you recently retired from full-time work and currently searching for low-stress jobs? Not to worry, the team at vizajobs.com has compiled a list of low-stress jobs for retired and senior citizens.
1 Data Entry:
 If you love to type and input data on a computer then this is the right low-stress job for you. You can earn from $14/hr.
2 Library Assistant:
Do you love to read? or you just love books in general. Being a library assistant in a library in your neighborhood is a good less stressful job.
3 Customer Support Agent:
Do you enjoy speaking with customers and using your creative skills to create solutions for customers then this is for you. You can earn from $18/hour.
4 Dog Walker / Pet Sitter. 
You can earn $20 each day walking and feeding pets if you enjoy them. You can't seem to find any customers? Try Wagwalking
5 Consultant/Freelancer
You can offer consulting services in an area that you specialize in. You Can find consulting jobs on Upwork, Freelancer, and Fivver.
6 Tax Consultant
You can learn how to prepare taxes for small and medium, businesses enterprises.
7 Grant Writer. 
Both non-profits and for-profits are interested in grant money but don't have the time to pursue it. Make $32/hr doing it for them.
8 Social Media Management 
Assist with social media. Google, Facebook, and Twitter aren't going anywhere. Earn $15 per hour by assisting businesses in reaching out through these networks.
9 Online Teacher.
Tutoring via the internet. Yes, you can now tutor others through your computer screen. On Tutor.com, you may even locate clients for these older jobs. $20/hr.
10 Virtual Assistant
The majority of businesses in the United States are small. They require people to assist customers but cannot always afford full-time employees. $16/hr.