As the Vice President of Operations, reporting to the Chief Operating Officer, you will identify ways to optimize current business operations while keeping perspective on the market and strategic business objectives.
We are building a world-class scalable, repeatable and predictable SaaS company. The VP Operations will ensure the organization has all the data, people, systems, integrations, processes, and playbooks to continue hyper scaling to a multi-billion dollar market cap.
You will be responsible for organizational strategy planning and performance improvement execution across all departments and functions.
You are energized by the pace of a fast-growing company, and able to to define scalable data-driven processes while going beyond the data to help operationally drive results . As our VP of Operations, you'll have the opportunity to lead and scale our revenue operations and business operations teams.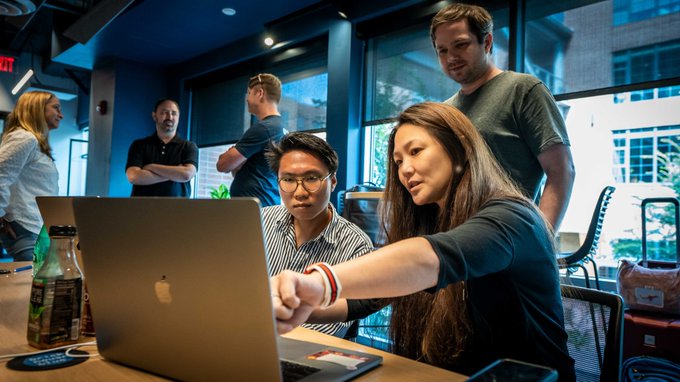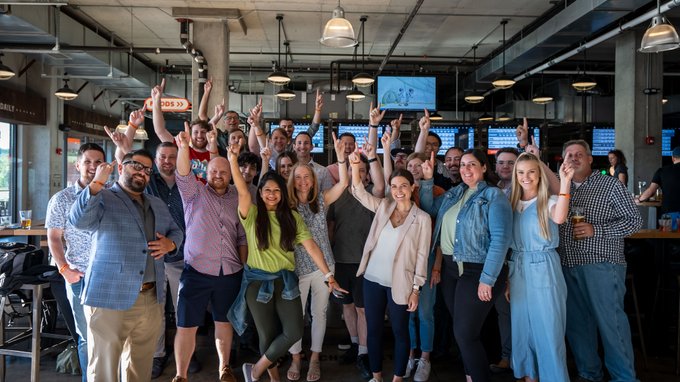 Responsibilities:
Improve Business processes by centralizing and managing repository of processes and identify ways to improve up on them to minimize complexity and promote effective operations
Partner with executive team, working closely with cross-functional stakeholders to understand problems and develop critical insights.
Gather, centralize and analyze data, formulate and test hypotheses, synthesize finding, provide strategic insights, develop go-forward plans,  and help drive and translate recommendations into results
Lead the business operations team to drive critical strategy initiatives from concept to implementation.
Own all critical business systems, all end-user IT functions (laptops, devices, application access), critical company projects, and a series of key business services
Help refine and organize our robust portfolio of IT tools and help provide lift to the IT team to support the day-to-day operations and build business skills within the function (identifying overlap, negotiating pricing, eliminating noise, etc.)
Manage successful execution of high-priority cross-functional initiatives to ensure alignment, ownership, and follow through
Skill Set

:
Experienced operations leader who has worked in SaaS and/or software, technology industries.
Thrive in a dynamic high-growth startup environment, have excellent communication skills and a strong track record of driving results through cross-functional collaboration
Have strong leaderships skills with an ability to articulate how you organize, hire and coach team member to success
Love tackling complex problems and developing and implementing data-driven solutions and have strong listening skills that enable you to understand the "why" and get to what matters quickly.
Have strong analytical ability and are able to glean insights from unstructured data which you can turn into action plans – you go beyond recommendations to execute and drive results
Understand practices, theories, technologies and policies involved in operations management, business and finance.
Have excellent organizational skills, attention to detail and are able to think strategically to tackle open-ended problems
Are intellectually curious, have a desire to learn and an eagerness to dive into new problems, domains, tools and techniques