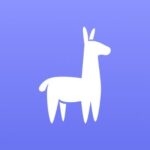 Waldo.io
About the Company
Waldo.io is your mobile QA process in one tool. We create software to help iOS and Android mobile application teams deliver mobile UX perfection.
The Waldo cloud service removes UX doubt, disconnects, and delays from the software delivery process so you can ensure users get the UX you intended…every release, every device, every time. With Waldo.io, you can create, test, and visualize all your user flows in one place.
We're headquartered in Brooklyn, NY with a second development office in Paris, France.