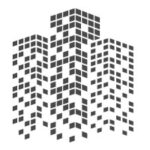 Virtual Facility
About the Company
Virtual Facility offers institutional customers an ML powered building intelligence solution to better understand, control, predict, and reduce operational expenditures through better work.
Our SaaS offering leverages today's latest technology stacks and ML to drive analytics that provide real-time engineering and operations management support to
customers such as hospitals, universities and large scale commercial facilities. The modular suite of products empower facility managers and their staff with automated intelligence to keep operations as lean as possible.