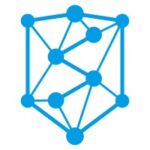 SafeGraph
About the Company
SafeGraph is a data company. That's it – that's all we do. We predict the past.
SafeGraph's mission is to democratize access to data. SafeGraph's five-year goal is to be THE source for accurate data about every physical place in the world. SafeGraph builds truth sets for machine learning, deep learning, and AI.
SafeGraph is unlocking the world's most powerful data so that machines and humans can answer society's toughest questions.