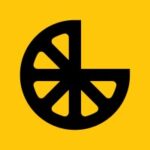 Lemonpie
About the Company
Lemonpie is a podcast PR and production agency that helps brands like Freshbooks, HubSpot, and Four Sigmatic grow through podcasting.
We get entrepreneurs, CEO's, and executives booked as guests on podcasts that reach their ideal customers so they can grow their audience, generate qualified leads, and drive revenue growth.
We also create original podcasts for brands looking to build authority in their space, connect directly with prospects, and align their team to the company mission.