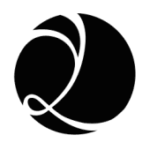 LeapYear Technologies
About the Company
LeapYear develops technology for enterprises to securely unlock value from their most sensitive data assets.
LeapYear's platform implements differential privacy, a mathematically proven standard that enables data to be leveraged for machine learning, while ensuring that no data can be exposed or exploited.
LeapYear has partnered with the largest companies across financial services, healthcare, technology, and insurance to combine, analyze, and monetize previously restricted and siloed sources of information.