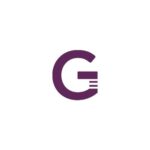 Grail
About the Company
Grail develops a pan-cancer screening test designed to detect cancers at an early stage.
Its pan-cancer screening test measures circulating nucleic acids in blood using high-intensity sequencing, population-scale clinical trials, enabling doctors to develop blood tests for early-stage cancer detection.
The company was founded in 2016 by Alex Aravanis and Jeff Huber in Menlo Park, California.