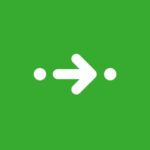 Citymapper
About the Company
Citymapper is a transport app for cities. Citymapper uses the power of mobile and open transport data to help humans survive and master them. Citymapper builds mobile apps and routing and develops (transport) data about cities, everywhere in the world where it can make a difference.
Citymapper has a small dedicated team, with HQ in London, and some based around the cities of the world. The team has backgrounds in transport, Google, startups, apps, design, investing and academia. Citymapper is a venture capital backed by Index Ventures, Benchmark Capital, Balderton Capital, Connect Ventures, and various angels.
Citymapper also provides stock options.