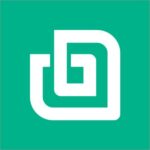 Bonsai
About the Company
Bonsai is an online freelancing platform that helps companies and independent talent work better together. It offers contracts written by well-recognized attorneys, smart invoices, and integrated payment solutions.
The platform enables companies that hire freelancers easily manage their external workforce. It also helps freelancers transform their
external talent into a source of income.
Bonsai was launched in 2015 and is based in San Francisco, California.