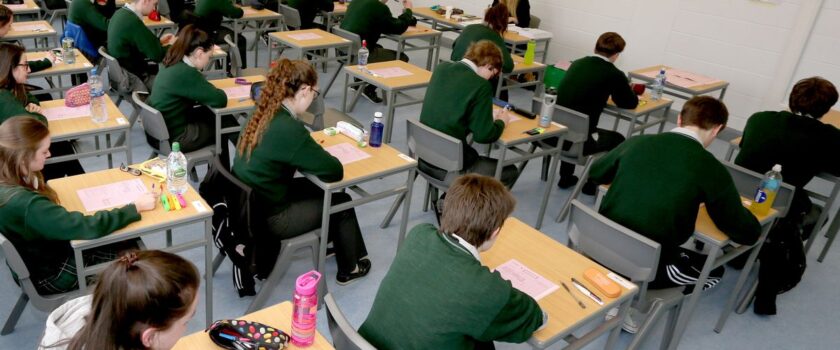 Dear Parents,  No need to spend a fortune on preparation material to help your kids do well in their Leaving Cert and Junior Cert exams. Here are the 6 best alternatives to studyclix.
List
Educate.ie:

is Ireland's new educational publishing imprint based in Castleisland, Co. Kerry. They aim to give students the books they need to help them meet the excitement and challenge of today's classroom. They do this by producing books that capture students' attention through the quality of their content, expression, and design. What's more, They are dedicated to producing books at prices that parents can afford. They believe that real ideas start in the classroom when the teacher's skill touches the mind of the student.


Pricing

: 3 EUROS Per Exam Material
 

LeavingCertIrish.com:

This website has been designed to simplify your preparation for the Leaving Cert Irish exam. The aim of the website is to provide students with a range of learning resources that will enable them to improve their confidence and academic grades in the subject  
          Pricing: Free
MathsTutorOnline.ie

:At themathstutor.ie, They love maths, technology, teaching, and learning! Their team members have taught Irish maths students at all levels, they've conducted and published maths research, and corrected exam papers for the State Exams Commission.  And now leading the field in e-learning and online support for Junior Cycle and Leaving Cert students!
           Pricing: Recurring payment of €35 per month 
Revisewise.ie :

Revise Wise is the No.1 revision series on the market for the Junior and Leaving Cert exams. Each book is a complete course summary, containing top study tips, sample questions, and answers. Written by subject experts, the books are 100% exam-focused!
          Pricing: 9.95 Euros per Book
Irevise.ie:

iRevise offers students access to revision notes, past exam papers, sample papers, sample answers, multiple-choice questions, tutorial videos and provides online grinds classes in a variety of subjects for both Junior and Leaving Certificate students.
           Pricing: €29.99 per Month
Examlearn.ie:

Simplifies the Junior and Leaving Certification Exam. The company helps improve your exam grades with less hassle. 
          Pricing: FREE